Establish Data Governance as your
Central Foundation
Every company gathers and stores an enormous amount of data every day. Quantity alone is not enough when it comes to using this data as a strategic resource within your company. You need to generate knowledge from this data so that your company can act based on data-driven decisions. The key to success is a central Data Governance you can use to define rules, processes and those responsible for your data management. You then need to make sure this data is available to your employees. Data democratization can help make your employees data literate.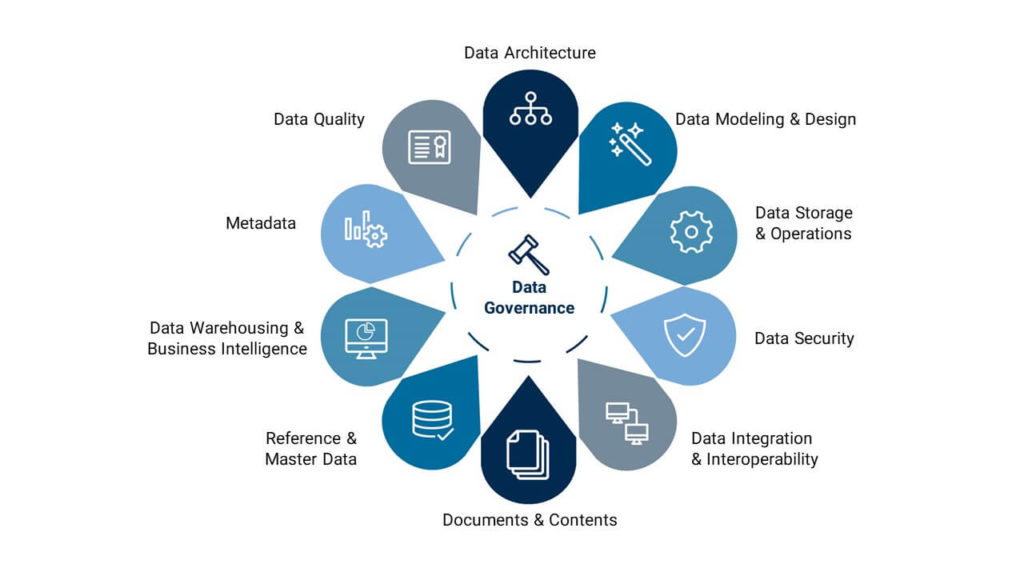 Data Orientation for your Company
Successfully establishing Data Governance and data literacy leads to assurance of data quality so that you can make sense of your data. We recommend a structured meta data management and stable information architecture so that your company can react quickly and reliably when it comes to change. A well thought out strategic concept can make you the master of the following central challenges.
Step-by-Step Towards a Data-Oriented Company
You can't just simply collect data and expect this to make you a data-driven company. You need to systematically use the data to be able to derive strategic decisions. We guide you following one approach to provide sustainability. We will help you down your individual path to becoming a data-oriented company – from definition right through to establishing a cultural change.
7 Steps to a Data-Driven Company
We will use 7 steps along the value chain to support you in uncovering hidden potential in your data and using it in a sustainable manner. Our focus is on ranking and evaluating the single steps to your individual needs and then finding a way of implementing them within your company; we know: your company and your data are unique. Only your individual road map can achieve your goals.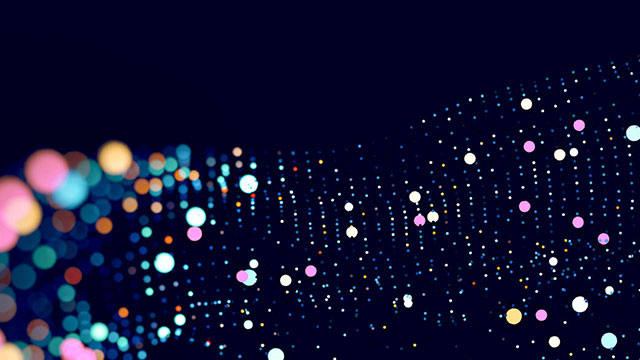 We offer an extensive portfolio of services to help your company become data-oriented. Our experienced data consultants will answer any data-based questions you may have and lead you from creation of a company-wide concept, right the way through to implementation, including technical implementation. Our powerful data modeling tool, Innovator, can also be employed for this. Our offer also includes the services available from our academy. Our IT trainers will show you how to use Innovator, as well as provide you with the necessary BI and Data Warehouse knowledge.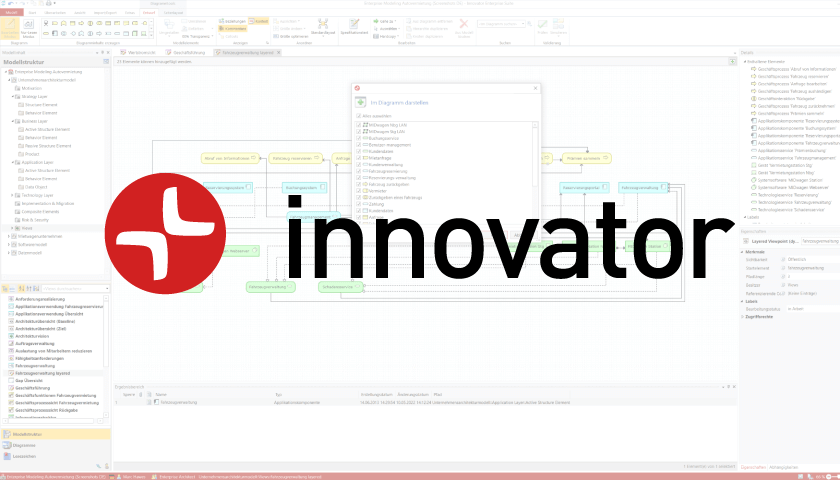 Innovator for Information Architects
Do you want a comprehensive overview of your company data? Then use Innovator to visualize your data flows and model your Data Warehouse with Data Vault 2.0. Link your data with your data model and merge it with respective applications and processes. Make your data visible and also demonstrate its value. Innovator also has an interface to the SAP Solution Manager.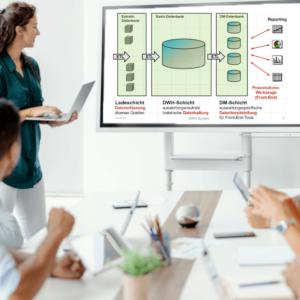 Introduction into Business Intelligence and Data Warehouse
This method training will teach you the basics so that you can build a Business Intelligence system in your company. Learn how Data Warehouse works as a central component and how you can use it for multi-dimensional data analysis. The 2 day course takes place either in our training rooms in Nuremberg, at your company or online.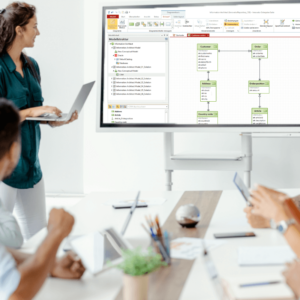 Data Modeling in Innovator 15
This tool training will teach you how to create data models, cubes and process models (ETLs) in Innovator. We will show you how to model conceptual schema and database schema and how to transform models between schema. The 2 day course is available both as an eTraining via our eLearning platform and as an interactive training with one of our trainers.
Do you want to find out more about Data Governance, data literacy, meta data management and tool-supported implementation of data management? Then check out our exciting blog entries, success stories and posters all to do with this topic.
These Companies put their Trust in MID