Business Process Management as
Digitalization Driver
All companies are different and processes will always form the core of each company. Companies with processes which run smoothly are those which will enjoy long-term success. Use efficient business process management (BPM) to make business processes available within your company and to continuously analyze, optimize and automate them. This will allow you to reach your targets, such as improved customer satisfaction, shorter time to market, cost savings etc. and meet the challenges faced by digitalization and keep you a cut above the competition.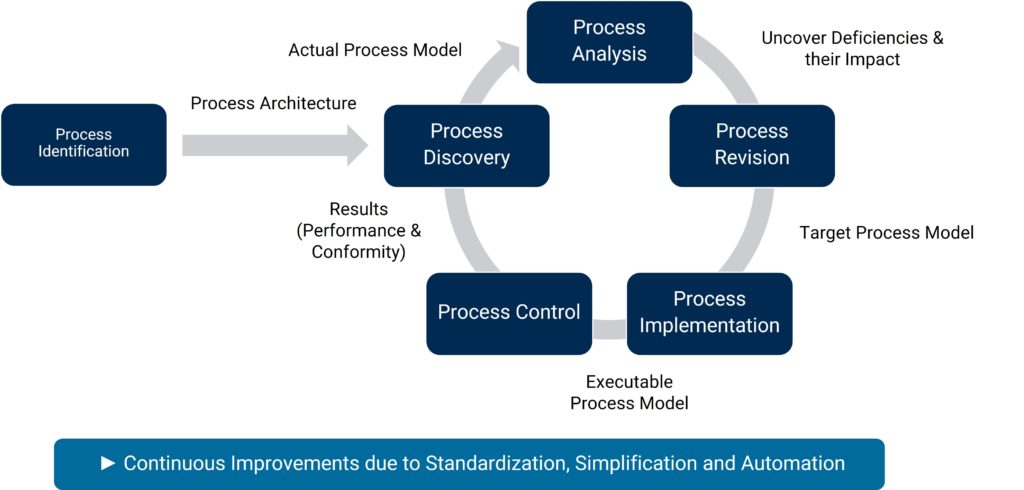 Professional Process Management
Your company's success and your ability to transform all depend on your BPM solution. Methods and tools must be sustainable and work in harmony within your company. Only then can you conquer new challenges faced. Let professional process management pave the way for not only more transparency and efficiency, but also use this chance to tailor your products and services to the needs of your customers and recognize new business potentials.
Increase Company Success with
Process Management
Do you want a process-oriented company? MID has a comprehensive range of services to help you achieve this. Our experienced BPM consultants will help you throughout the complete BPM lifecycle to successfully implement process management within your company, keep it established and then further develop it. Bpanda and Innovator are two of our powerful tools for process management and process modeling within your company. Our offer also includes the services available from our homegrown academy. Our IT trainers will not only show you how to use our tools, they will also teach you what you need to know about BPM and BPMN for your projects.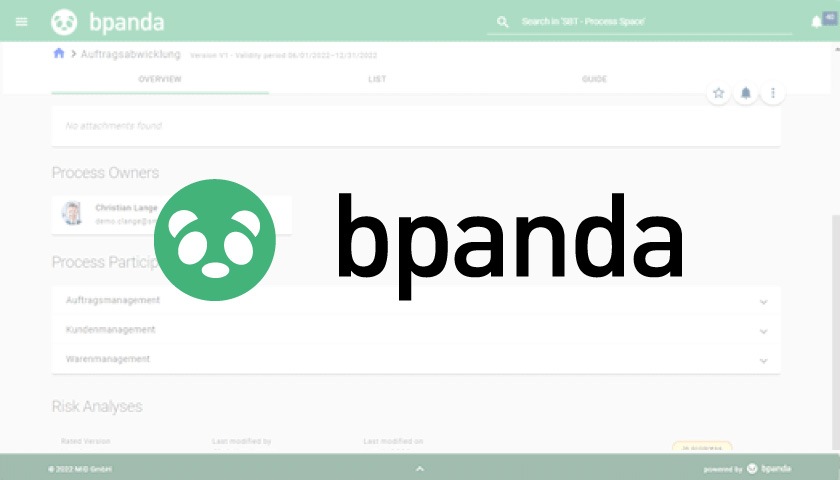 Bpanda is our intuitive BPM tool for collaborative process management. Document your processes with BPMN, get feedback from all stakeholders in a review and make released processes available throughout your company using process maps. You can also run through your processes with all involved in real time, carry out risk analysis and store applications at your processes. You can link Bpanda with Innovator and export/import processes etc.
Innovator for Business Analysts
Do you want to map all aspects of your company processes, from process sketches right through to an executable process? Then use Innovator to model your process models using BPMN and DMN standards. Specify your requirements, use case, business processes and decisions and link them to your enterprise model. This allows you to flexibly react to changes, continuously analyze and optimize your business processes and then automate your processes using engines.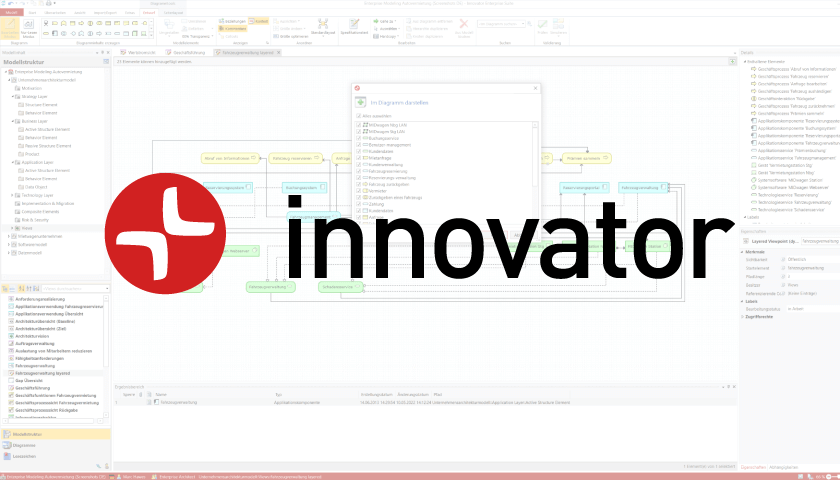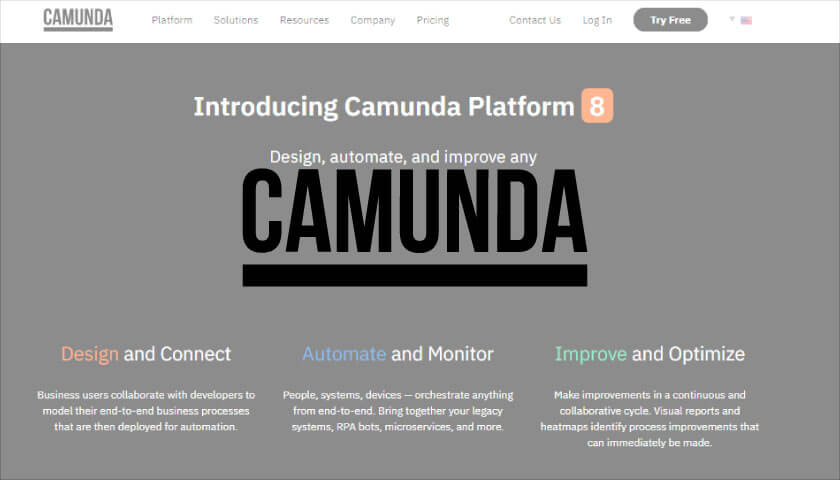 Process Automation with
our Partner, Camunda
Camunda is our powerful partner who has revolutionized the world of process optimization and automation with its open source platform. We can support you when not only implementing and bringing process management to life, we can also provide you with the ideal solution for process optimization and automation. Profit from our many years of experience and take the opportunity to implement sustainable solutions from one source into your company.
Do you want to know more about business process management, process optimization and process and decision automation? Then check out our exciting blog entries, success stories and posters all to do with this topic.
These Companies put their Trust in MID