We are proud to continuously make it under the top 100 most innovative medium-sized companies in Germany and win the best employer award. This shows that we are doing something right when it comes to our values, our culture and working together.
Have a look for yourself!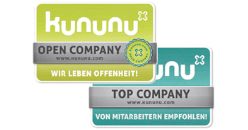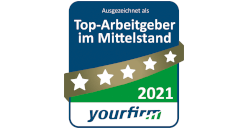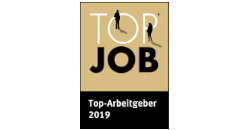 Get to know our MID Teams
Our MID family has many different and varied members. Their individual personalities and skills complement each other beautifully. This is what makes up our departments and unique teams. We as a company want to continue to grow, which is why we're looking for talent and think you'd be a great part of the team! Apply today and become part of MID!
Consulting & Academy
There are plenty of exciting customer projects waiting for you as an MID consultant or trainer. Look forward to working with customers in both the public and private sectors in the DACH region. Your tasks: Support our customers and ensure that improvements can be sustained.
Customer & Market Engagement
Customer & Market Engagement
The customer is the main focus in this team – from acquisition to contract conclusion, right the way through to long-term customer care. Our account managers, customer success managers and marketing & sales managers give it their all every day to make our customers happy.
Product & IT
Bpanda, Innovator and Smartfacts are our software products we develop here at MID. It is your job to continuously improve our tools, maintain them, enhance them with plug-ins and ensure technical connection. Our admins also look after our own IT infrastructure.
People & Finance
MID wouldn't work without our people & culture team and our finance manager. Employees in this area work for and with each and every MID employee to ensure that everything runs smoothly in the company when it comes to our steady growth.
Find the right Job for you
Behind every successful company you can find motivated employees. Everyone helps towards making goals a reality in their own way. To be an MID employee means being part of something big – part of a family. It means working towards painting the future for MID and for you. Do you want make changes and be part of our future? Then apply now!