We are a medium-sized IT company who specialize in the areas of processes, architecture, data, system development and software development Our decades of expertise is sustained by our experienced and highly-qualified employees and also thanks to our 360° portfolio. We provide not only expert consultancy services in our areas of competences, but also develop four innovative tools. Our all-in-one package is rounded off with our homegrown academy, bursting full of experienced IT trainers just waiting to teach you all about methods and how to use our tools at a practical level.
Years Experience in
the IT Industry
Locations in
Germany & Switzerland
Satisfied customers
trust in us
Our aim is to enable companies from all industries continuous transformation so that they can keep up with pressure from the market to be innovative and remain a cut above the competition. We are driven to success by our three-pronged innovative mindset: passion for our customers, act responsibly and be trustworthy and focus on what is really important. This is what governs how we act and forms the framework for our internal and external relationships.
Our managing board consists of employers and experts, Christoph Bergner, Dr. Martin Müller and Andreas Ditze They have united many years of expertise and passion and continue to develop MID GmbH and the company portfolio. They work together to make company decisions, are responsible for 150 MID employees and always have their customers and partners as the focal point.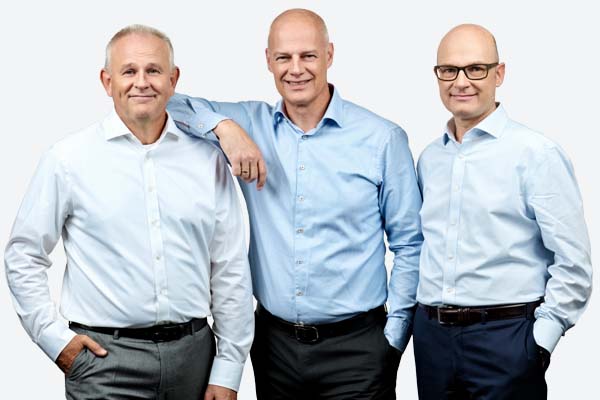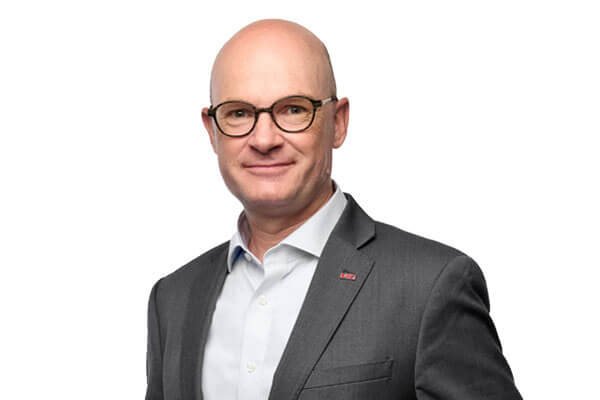 Here at MID, we provide our customers with a high level of competence and expertise on both the consulting and technology side of things in all areas and activities. We are united in our passion in which we deal with new topics and work together to achieve success. This is our guiding principle when collaborating with our partners when it comes to continuous transformation.
Dr. Martin Müller, Managing Director
I've been working intensively with all types of modeling for more than 30 years now. I like to call myself a "passionate modeler". I like to pass on this passion to our customers and include them when it comes to further development of our products. The combination of various modeling notations and our powerful products is the perfect foundation for successful digital transformation.
Andreas Ditze, Managing Director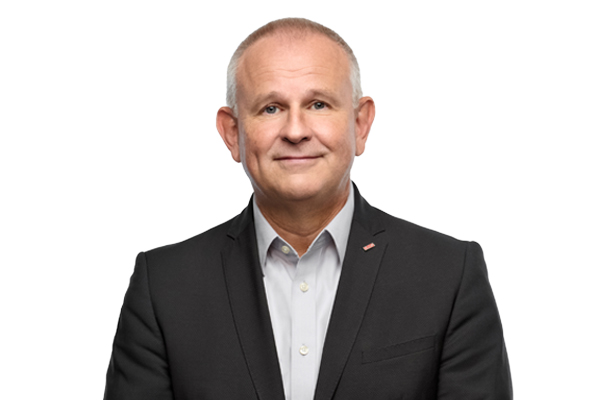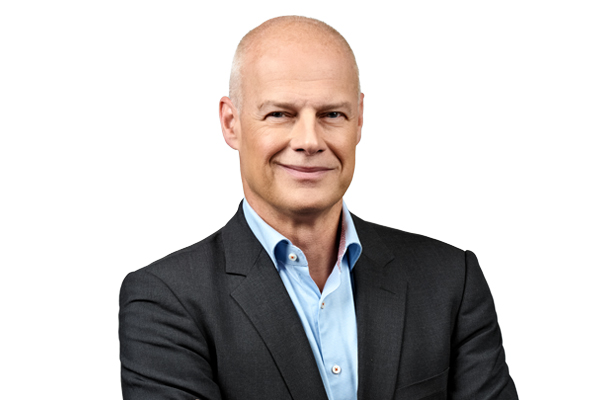 We want the most successful companies in their sectors to come to MID with their biggest challenges and we have a clear goal of being the absolute best at what we do. We have turned ourselves from a local hero into an international player. Our tools are used around the globe and our consulting team supports more and more international bluechip companies. We employ BPM, EAM, Data and MBSE to occupy the central disciplines within the framework of digital transformation. These are the ideal prerequisites when it comes to rapid growth.
Christoph Bergner, Managing Director Switzerland
Insights into our ForMIDable Team
We have a unique company culture which promotes both the individuality of each single employee and enjoys the successes as a formidable team. Have a peek behind the scenes and find out what makes MID so unique as a company.