Put your Company under the Microscope
Use our tools to untap your company's hidden potential. No longer keep detailed knowledge to the individual and essential data hidden away in various different software systems. This is precisely the challenge we have tackled and developed our own tools for. Use them to keep and manage all your relevant information and company assets in one central location and create a common vision.
Find the right tool for you now!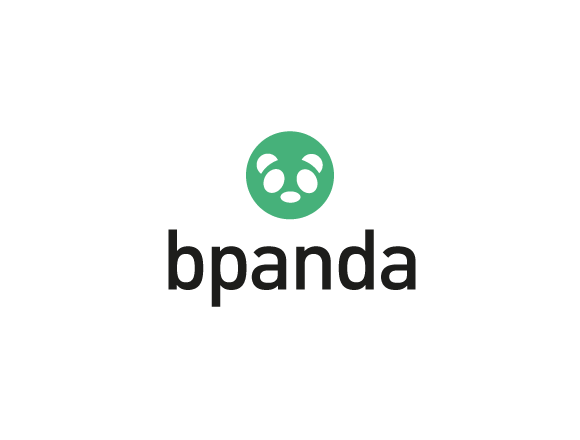 BPM
Bpanda is our web-based BPM tool for collaborative process management.
Document processes with BPMN, get feedback from process participants and make processes available
throughout the company.
Bring process management to life for all your employees - the perfect basis for process optimization.
MORE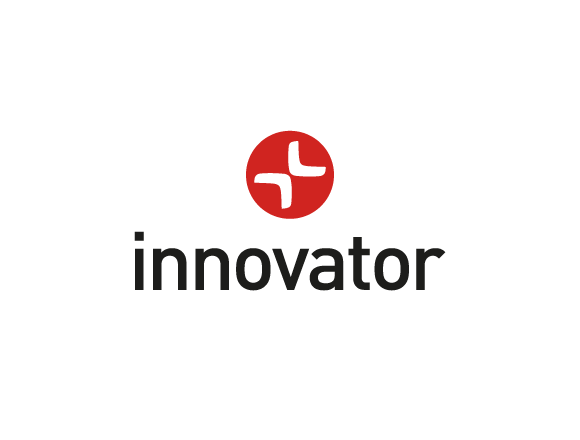 EAM, Data, BPM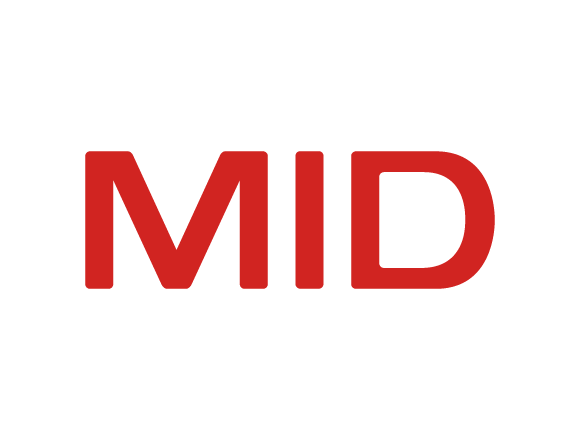 The MID Tool Family
You can use our tools to map processes, create models and for seamless integration between your numerous tools you use every day. It doesn't matter whether you work in business process management, data, enterprise architecture management or model-based systems engineering - come and discover our tool family!
MBSE
Smartfacts enables a
seamless exchange of your engineering data between
any number of tools you may use in your company. This ensures traceability and guarantees everyone has access to the information
they require, regardless of which software they are working with.
Do you want to know more about our tools or start using them straight away? Then come and check out our tool pages. They contain all important information about features and current releases. You can also test full versions of Bpanda and Innovator for free.
Please get in touch with us with any questions you have about our tools, their functions or implementation scenarios.
Make process management a doddle with our web-based BPM tool, Bpanda. Document your processes and make them available throughout the company with process maps. Work in roles with all process participants and ensure that everyone can see the current process status in real time. You can also implement risk analyses and maintain your company's applications in your processes.
Innovator allows you the unique opportunity of mapping a digital copy of your company with only one tool. Model your business processes, data and IT systems using transparent and clear standard notation. This gives you a uniform basis for a structured enterprise IT. Business analysts and software/database/enterprise architects can all model in the same tool.
Smartfacts is the scalable platform for merging work results from various disciplines onto one platform, ensuring a seamless exchange. The tool enables close collaboration and is based on the standard for tool interoperability, OSLC. Use Smartfacts for e.g. displaying, navigating and analyzing SysML models, requirements packages or source code structures.
Toolbus lets you convert models which you created using a certain modeling tool. This allows you to migrate your models. The technology is available for use with over 70 different modeling tools. Use Toolbus for a one-off model migration or for continuous exchange between your various modeling tools.
We have more than just Features to Offer
We want to support you with more than just the pure functions our tool has to offer. We will give you a unique user experience so that you can get the most out of your processes, data and enterprise architecture.
Discover the benefits waiting for you.
Your Satisfaction is our Number one Priority
We want you to love using our tools and be able to successfully implement them in your company. We would love to chat with you to find out which of our tools best suits your requirements and use cases. We would be happy to give you a personal demo showing you all the functions and answering any questions you may have. As our customer, you can look forward to a professional onboarding, as well as your own personal customer success manager, available to answer any questions or help with any issues you may have. We also offer compact tool training to show you how to use the tools. Our experienced trainers at our MID Academy are happy to tailor the training to suit your needs and implementation scenarios. Find out how we can help you rollout your new tool!
Customer success is our promise to our customers and to you! Your personal contact partner will help you from the onboarding stage over tool rollout to regular meetings. Will then have regular discussions with you to tailor our products and services to your requirements so that you can meet your goals. We can't wait to help you on your journey towards digital transformation.
Mareike Menneckemeyer, Marc-André Weiß and Muriel Jansen,
Customer Success Manager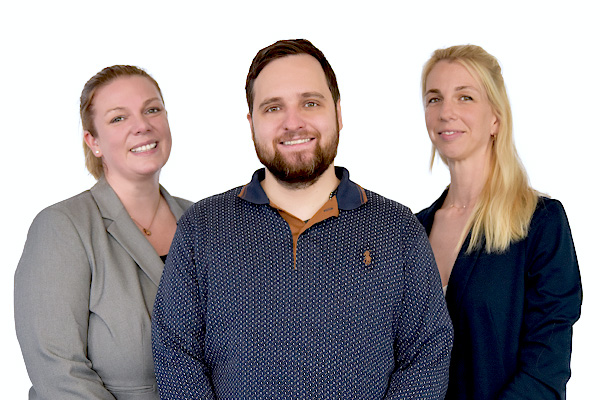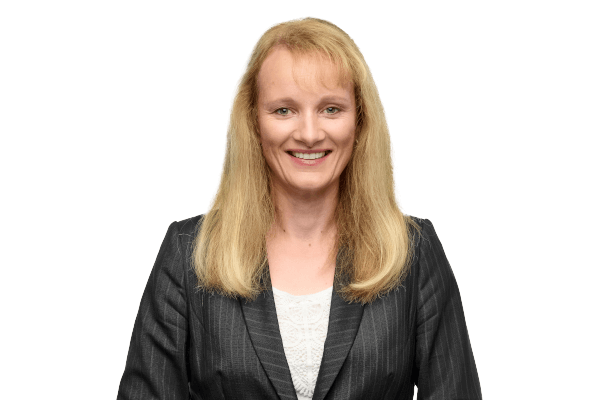 Tool training held by our homegrown academy supports you right from the beginning when getting to grips with a new tool. We will give you all the information you need to become a Bpanda or an Innovator expert in no time at all. We know: A tool can only be as good as the capabilities of the user. Take a look at our attractive course options!
Dr. Katja Eisentraut, Head of Academy
Do you want to know more about our tools in real life situations?
Then discover our exciting use cases and find out how other companies have already used our tools to pave their way to success.