The Potential for Growth and Success – Data
Every company creates and stores vast quantities of data every day. We all know that it's quality and not quantity which counts. You can only expect to see a significant increase in your business success once you learn how to use your data properly as a basis for your decision making (Forrester Report). Learn how to strategically implement your company data to continuously keep you a cut above the competition.

Your Path to a Data-Driven Company
New skills need to be established throughout the company to enable data to be used as a strategic and successful basis for decision making. This will allow you to develop a targeted, systematic approach and establish measurable results. Our many years of experience have shown us: Your data is individual, as should your methodology and the way in which you process data be. Nevertheless, the following approach always forms the basis for this.
As continuous transformation experts, our strength lies in this holistic approach. From defining and determining business parameters, right the way through to establishing a data-driven agility, we have already been able to prove our abilities for numerous large companies in these 7 steps along the value chain.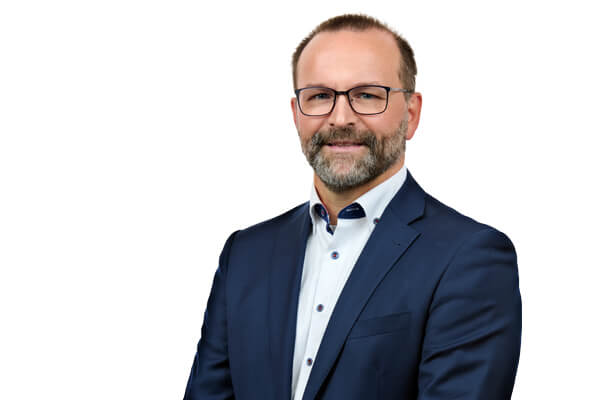 Let us work with you in creating a data-driven company. We will work together with you to tailor our methodology and processes to conquer your individual technical, organizational and cultural challenges. Together we can untap the full potential of your data.
Dr. Rainer Lay, Managing Consultant
These Companies put their Trust in MID