That's Enough of the Mundane Uni Work… Let's Get Stuck in to the Practical Side of Things! (Business) IT and economics students took the opportunity on March 10, 2023, to be part of our practice day. They got to check out what happens in the daily life of a software company and have a little taste of what it's like to be a consultant or a product owner. To really get to grips with the practical side of things, the students worked through project-related cases together in small teams. We also informed them about the job opportunities available with us as intern, student trainee or graduate.
Could you not make it but are still on the look out for a challenge in a cool team working for a top employer? Then check out our current job offers and you could be starting as e.g. a junior consultant this year!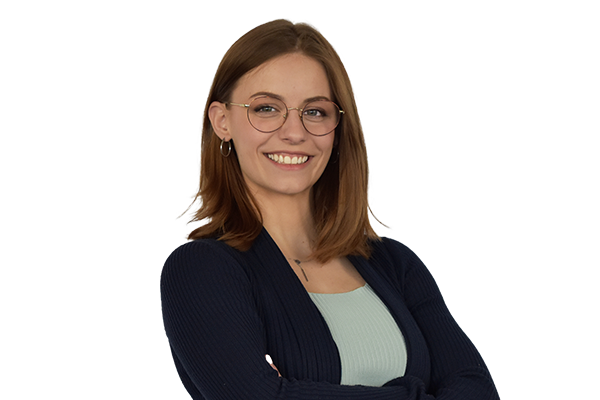 Modeling business processes is not simply a way of documenting them, it is also the basis for process optimization, transparent collaboration and increase in efficiency. The study focuses on UML – we model using BPMN 2.0, the standard for business process modeling. The practice day saw students learning the basics of BPMN 2.0 and modeling their own processes in groups using our BPM tool, Bpanda.
Ramona Waldmüller, IT-Trainer & Consultant
We worked together with the students and discussed the basics of requirements engineering, requirements analysis in particular. The students could use the theory basics to identify up to eight use cases from previously modeled business processes. Various attributes were used to describe the use cases in more detail. The students could also come up with their own ideas for possible features within the use cases. These features were the starting point for refinements, which then led on to sprint planning with the product owner.
Anna Kirch, Consultant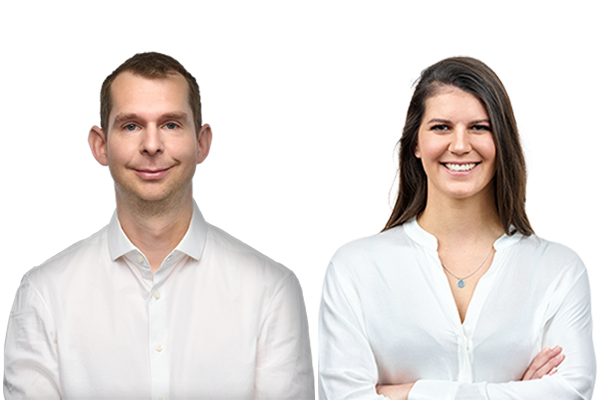 We chose various aspects from existing use cases and formulated them into user stories to better support the implementation of the IT system with an agile development process. We mused about testable acceptance criteria in a refinement for these stories and then came up with an estimation. We used planning poker for this step and had a great time estimating the user stories we had created and had very realistic conversations, just like we do in real life when developing our tools! We could then plan the refined and estimated user stories into our next sprints.
Marc Hawes, Product Owner Innovator & Stefanie Müller, Product Owner Bpanda
Impressions from Our Practice Day
You can see all the highlights of our practice day in photos here.