The Nürnberg Digital Festival #nuedigital
Experience the Future with #nuedigital! Discover the latest digital trends, learn from experts and network. Whether business & new work, AI & machine learning, design & UX, culture & society, marketing & communication, coding & dev ops, cyber security & infrastructure, games or sustainability… there is something for everyone!
Master Agile Projects and Easily Model Your First Business Processes
"Dive into the World of Processes with the Panda Family"
Processes are also ubiquitous in our every day lives, not just in our job, even if we don't perceive them as such. Simply deciding whether to make a pizza yourself is a process. Processes even have their own language that consists of shapes and arrows. It sounds complicated, but it's really not! The Panda family will show you how easy it is to create your own process using just a few icons.
"Don't Let too Many Cooks Spoil Communication in IT Projects"
The talk uses the analogy between a project example from agile product development and a professional restaurant business to see things from a different perspective. The challenges faced by various levels of communication are discussed and the talk shows which measures can help to make communication efficient and effective in the respective context. It is then possible for multiple agile teams to work together as one, using agility to their advantage, whilst still being able to plan across the entire product development.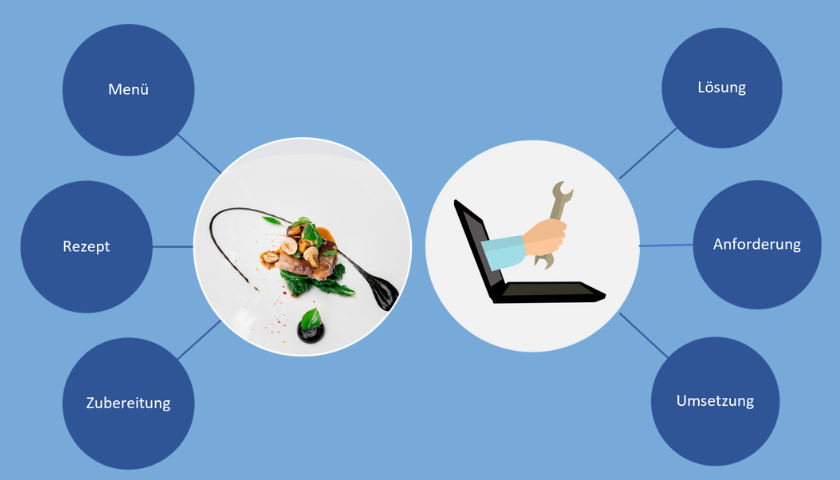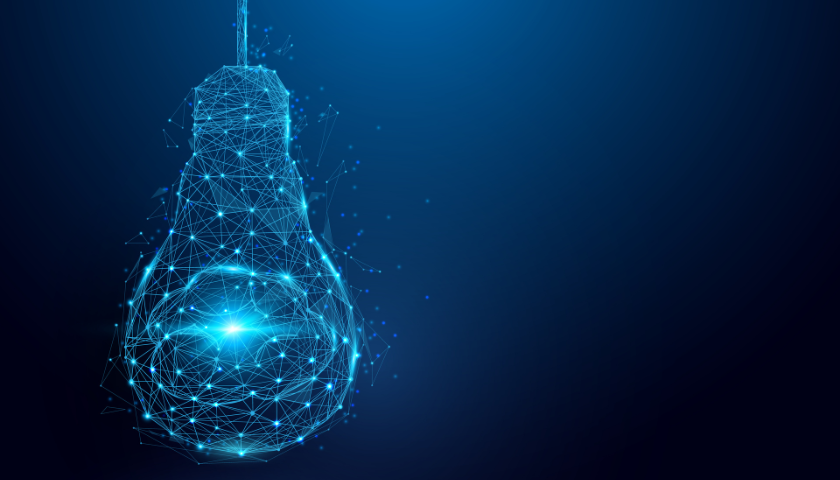 "Agile Project Planning Made Easy – Practical Methodology"
Have you always wanted to know how you can successfully roll out agile planning in your development projects without the need for calculating how many working days they will take and without the need for long Excel sheets with VBA macros? We'll give you a practical insight into how to achieve this! Discover effective ways of encouraging collaboration between users, specialist departments and the development team; and learn how to understand how to successfully develop your projects as a team.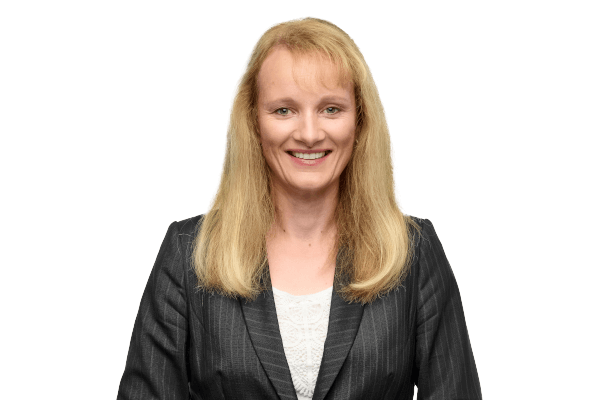 Almost 50 participants took the opportunity at the Nürnberg Digital Festival to see how the Panda family make pizza and get to know the basics of BPMN 2. I hope you enjoyed it as much as the Panda family and I did. It was a great honor to be able to give this talk. A big THANK YOU goes out to our MID marketing team and all the organizers of #nuedigital.
Dr. Katja Eisentraut, Head of Academy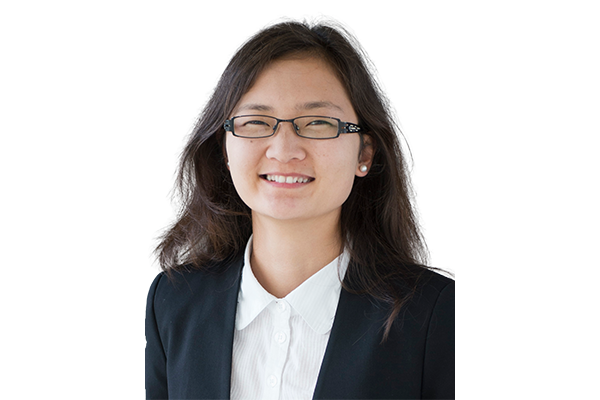 This was my first year as speaker at #nuedigital. I really enjoyed sharing experiences, ideas and impulses with the others there. I found all the exciting and varied topics on offer great: from socially-relevant problem areas such as sustainability and education, right the way through to organizational development and artificial intelligence.
Thank you to the organizational team; I loved the modern and innovative festival format!
Naranbileg Ganbold, Senior Consultant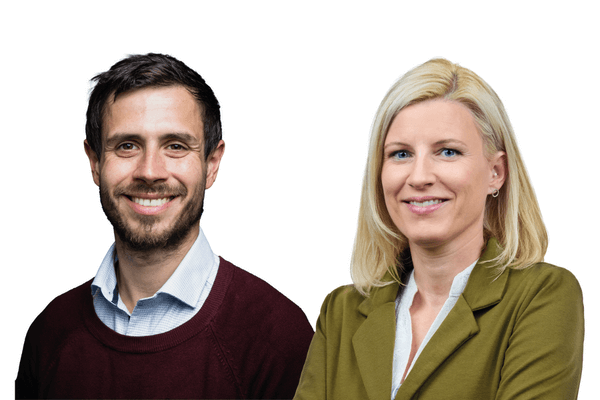 The Nürnberg Digital Festival 2023 is finished! We want to say THANK YOU:
To over 100 participants who took the time to take part in our agile project planning event. To all those who had questions to ask, those thinking outside the box, newbies and old hands to the topic, those who were new to the subject and to all those agile gurus. THANK YOU to our MID marketing team and THANK YOU to the organizers of #nuedigital. We had a blast – both giving our own talk and taking part in many other events.
Hopefully we'll see you all in 2024 again 😀
Kirsten Krischke, Executive Consultant & People Lead
Daniel Creutzburg, Lead Consultant & People Lead