Exciting "IT Tag" in Nuremberg
The exclusive job fair was organized by heise Jobs and Jobware on June 14, 2023 in the Meistersingerhalle in Nuremberg. The "IT Tag" gave interested parties the opportunity to get to know their potential future employers. We were there representing our company with an info stand. Sarah (Lead Talent & Employer Branding), Kathi (Talent Acquisition Manager) and Klaus (Senior Consultant) presented our unique company culture, benefits and current job opportunities. They were also there to answer any questions people had. Plenty of visitors used the opportunity to find out more about MID as an employer and all the exciting fields of work available at the company. We loved the opportunity to meet so many varied characters.
Did you not manage to make it along to the "IT Tag" but are still on the look out for an attractive employer offering exciting tasks and want to work as part of a cool team? Then check out our job opportunities and why not start working for us as junior consultant, for example?!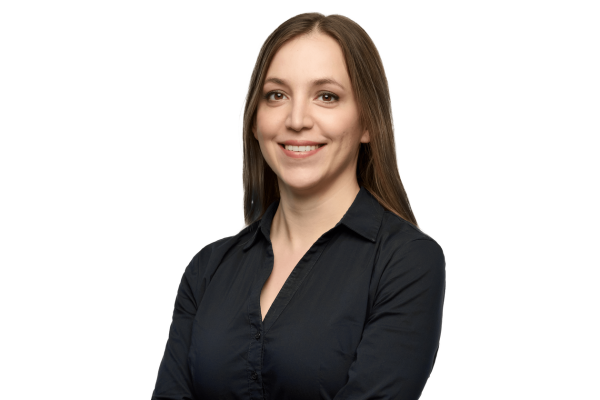 We loved taking part at this year's "IT Job Tag" in Nuremberg. A recruiting fair is always a great opportunity to meet talented people and showcase yourself as an employer. We met so many great and inspiring people that couldn't wait to find out more about MID: We chatted to loads of them about our company culture, values and advantages of working for us in a way that simply wouldn't have been possible in an online job advertisement. I can't wait to hopefully welcome some of these lovely people into our company.
Sarah Muschler, Lead Talent & Employer Branding