g'scheid schlau – The Weekend Science Extravaganza
"The Weekend Science Extravaganza in Nuremberg/Fürth" went online for the first time in October 2021! The four day program had plenty to offer, bringing science into people's living rooms for the first time.
Dive into the World of Processes with the Panda Family
Katja Eisentraut, our head of Academy, had prepared an interesting online talk. On Sunday October 24, 2021 at 11:30 a.m., listeners joined Katja and the Panda family to dive into the world of processes. The playful presentation explained how processes are made up of day-to-day things. Katja used the example of baking a pizza to explain how to create processes using BPMN and what the various graphic elements signify. Participants had plenty of questions and found the playful presentation, making ease of the subject of processes.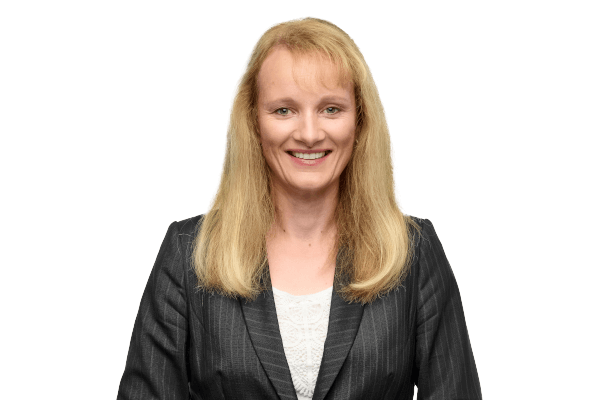 "I was positively surprised that so many people listened to my talk and that there was so much interest in the topic. I was delighted to hear the positive feedback about how I dealt with the world of processes and the BPMN language in an easy to understand way using the Panda family!"
Katja Eisentraut, Head of Academy