Process Management on the Rise
2021's process management congress was solely online and not in Cologne, as is normally the case. There were almost 200 participants signed up for the two day congress, March 4-5, who logged-in to hear the opening greetings from BPM&O on Thursday morning. The program was once again jam-packed full of interesting talks, workshops and discussions about your typical challenges faced in process management. Customer excellence & customer journey were two topics at the forefront of these discussions.
Bpanda Presents New Feature
Our digital MID team consisted of Jens Martin, product manager for Bpanda, Jana Kraemer, product owner for Bpanda, and Herbert Förschner, sales manager. They both held talks as well as chatted with visitors to the stand at the two day event. Jens showcased our new human workflow management feature "Jobs" in our BPM tool, Bpanda. You can use Bpanda to run through processes with all of those involved in real time and subsequently optimize these processes. Almost 70 participants checked in live for our talk and asked their questions. We really gave people food for thought about human workflows.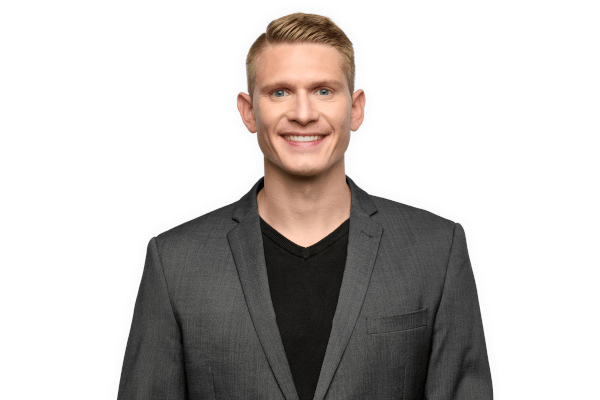 "A big thank you to BPM&O. Thank you that we could be a part of this great event! We can't wait for next year. Fingers crossed that we can meet again in person in Cologne and get to know lots of the participants face-to-face."
Jens Martin, Product Manager Bpanda