Tool Masters 2023 – Comparing the Best Tools
In a world of ever-developing digitalization, process management is becoming more and more popular. Not only large corporations, but also more small and medium-sized companies are striving to successfully implement process management in their companies. The right BPM tool for the job is key. Seven companies presented their tools at Tool Masters and demonstrated their product's strengths using a process.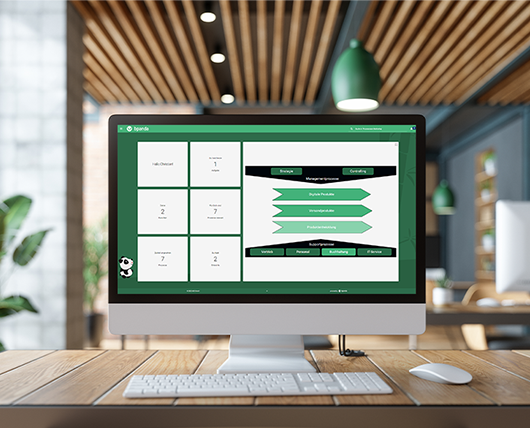 Bpanda – Next Generation BPM
Bpanda is our lightweight, web-based BPM tool for collaborative process management. You can use it to easily document processes using text, the Happy Path or the BPMN 2.0-compliant Modeler and make them available to everyone in the company. All those involved in the process can actively run through it and ascertain possible areas for optimization.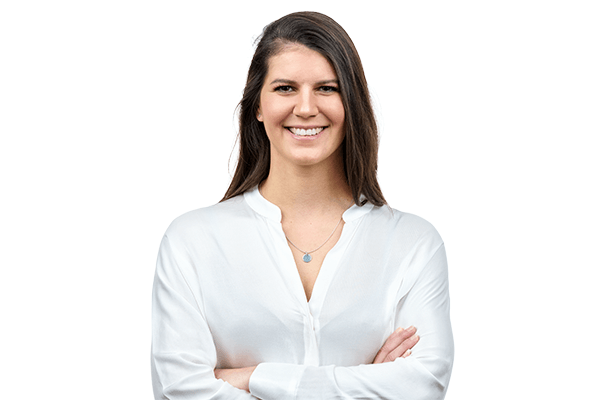 It was great that I got to show you the various functions Bpanda has to offer at Tool Masters and show you how easy process management can be if you have the right tool. I'd be happy to answer any questions you might still have and look forward to speaking to you!
Stefanie Müller, Product Owner Bpanda